Highly Experienced And Knowledgeable Tax Law, Probate And Family Law Attorneys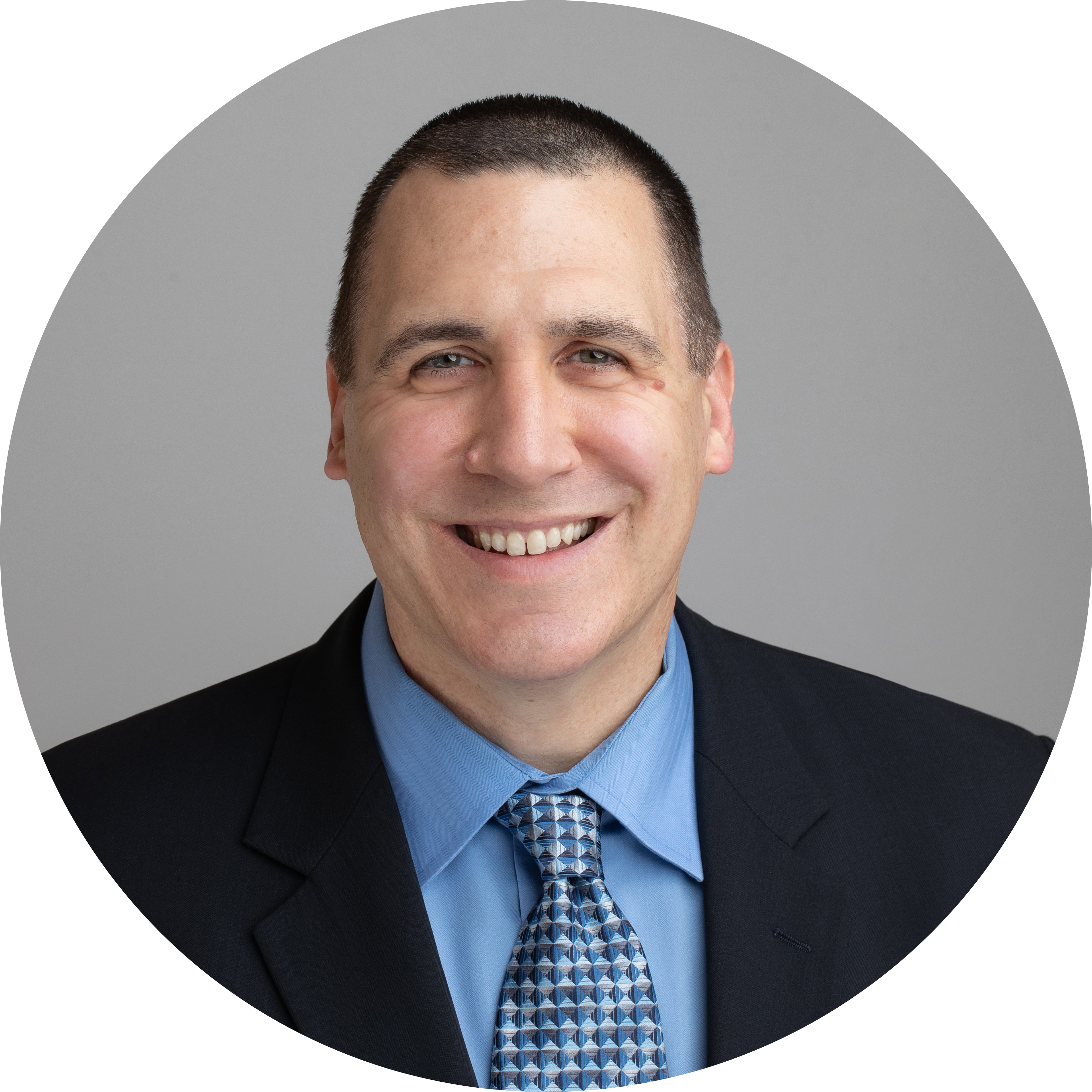 Having served 22 years in law enforcement, Attorney Thomas Biggers has encountered people at their best and their worst.  Tom understands the importance of being prepared for any situation, and will provide counseling and advice to guide you in your decisions.
Practice Areas
Estate Planning

Drones

Sports Law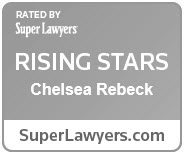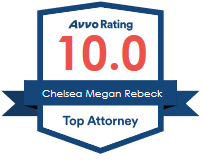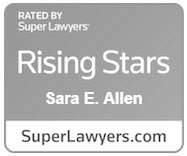 The Sooner You Get Experienced Representation, The More Options You Have Available to Resolve Your Legal Matter.