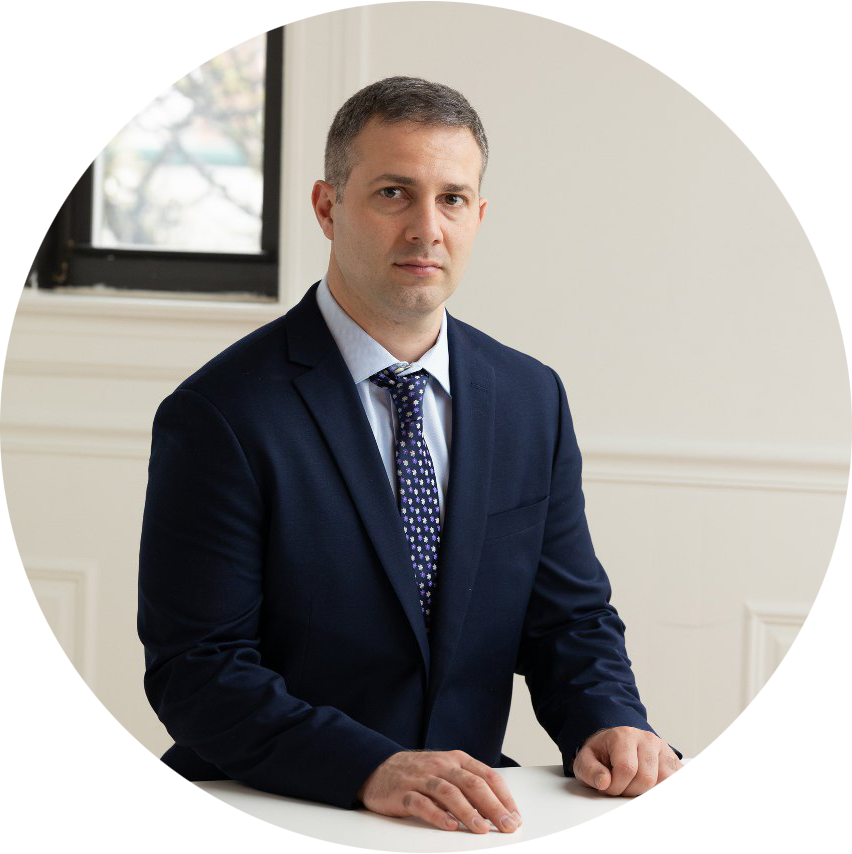 Justin Esshaki is an Attorney and CPA. Mr. Esshaki obtained a Bachelor's degree with a major in Accounting and a major in Finance on May 5, 2010. Subsequently, he attended law school and was sworn into the practice of law on October 28, 2016. Through years of Accounting experience, Mr. Esshaki has honed in on his legal practice in the areas of corporate, business, and tax law. His experience with courtroom defense coupled with a career in accounting and tax has led to the creation of a law firm offering business and personal support.

Corporate
We assist individuals and businesses with drafting, negotiating, and executing contracts for the sale or purchase of a business. Additionally, we provide support for leasing agreements, amendments, and letters of intent, ensuring that your contractual obligations are accurately represented and protected.

Tax
Assisting individuals and their businesses with IRS, State, and Municipal notices. Consulting with individuals to find an effective and efficient strategy to accurately reflect their tax liability. Representation before federal and state authorities, administrative tribunals, and various courts pertaining to tax disputes.

Insurance & Personal Injury
Our team provides valuable assistance to the public in matters relating to personal injury and insurance claims. We gladly guide you through the process of filing insurance claims and offer representation in court proceedings and litigation when necessary.