Highly Experienced And Knowledgeable Tax Law, Probate And Family Law Attorneys
Safeguarding Your Legitimate Cannabis Business
States all around the nation are taking steps to legalize marijuana. Michigan is in conflicting territory at present, with criminal penalties for possession of marijuana but permitted use of medical marijuana. This situation can make running your legitimate cannabis business and filing taxes a complicated process.
The law firm of Rebeck & Allen should be your first call to answer any questions relating to your cannabis business. Attorney Chelsea Rebeck is the Michigan State Bar Association's liaison on all marijuana matters. She is one of the few attorneys in the Greater Detroit area with the necessary tax experience to inform and update you on these constantly changing laws. At Rebeck & Allen, you can find knowledgeable counsel on Michigan's marijuana laws.
Reliable Counsel On All Marijuana Matters
Michigan law prohibits cannabis business owners from deducting any business expenses on their taxes. This can seriously impact your finances and the future of your business. However, attorney Chelsea Rebeck's combined experience in tax law and marijuana regulations can help protect your business interests.
At Rebeck & Allen, we offer skilled legal and financial advice on many issues, including:
How to best structure your business
Marijuana licensing and applications
Financial tax disclosures
Capital requirements
Compliance and regulations
There are various licenses for the different marijuana products. Competent legal counsel can ensure you classify your business correctly and avoid obstacles. We help protect your business to avoid criminal charges of marijuana possession or distribution.
How Rebeck & Allen Can Help You
State laws regarding marijuana change on a regular basis. Consulting a skilled lawyer is important to protect your rights and your legitimate business.
The attorneys at Rebeck & Allen offer personalized services and counsel to all our clients. We match our strategy to fit your needs and goals, to best support the future of your business.
Experienced And Knowledgeable Marijuana Law Advice
Protect your business endeavors with Rebeck & Allen. Schedule a consultation at our Southfield offices today. Contact us 
online
 or call 
248-636-4232
.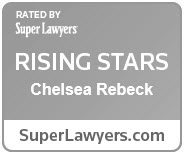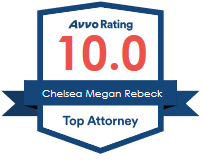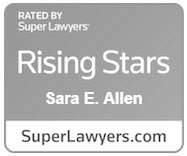 The Sooner You Get Experienced Representation, The More Options You Have Available to Resolve Your Legal Matter.