Highly Experienced And Knowledgeable Tax Law, Probate And Family Law Attorneys
Tax Advice Backed By Experience
When it comes to paying your taxes or facing an audit, there is also a certain amount of stress involved. Dealing with the IRS is difficult enough, it is even harder when you try to do it alone.
Whether you are looking for tax advice for your business or are not sure how to respond to a correspondence from the IRS, you will find highly experienced and knowledgeable guidance at Rebeck & Allen in Detroit. Attorney Chelsea Rebeck is a Certified Public Accountant (CPA), Certified Fraud Examiner (CFE), and holds an LLM in taxation. No matter what tax-related issue you or your business encounter, we can help.
A few of the tax law services we provide include:
Tax issues can be especially complex, and a mistake can lead to anything from financial headaches to criminal charges. It is important to work with someone who can guide you through the process, while keeping your interests at heart. To achieve the best outcome, consult with a lawyer dedicated to tax law.
Call To Schedule A Free Consultation

If you have been notified of an audit or need help defending your rights against tax evasion charges, call our firm today. We offer free consultations at our offices in Southfield, Michigan. 
Contact us online
 or give us a call at 
248-636-4232
 to get started.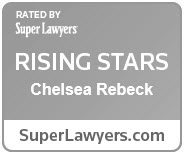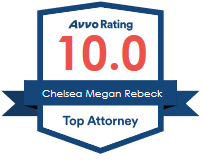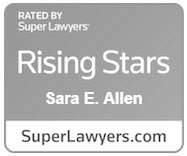 The Sooner You Get Experienced Representation, The More Options You Have Available to Resolve Your Legal Matter.