Highly Experienced And Knowledgeable Tax Law, Probate And Family Law Attorneys
Assisting With Spousal Support Matters
Spousal support, also known as alimony, is often one of the most thorny aspects of divorce. It is meant to help a spouse who was financially dependent on their partner to start on even footing following the divorce. But, many people have financial resources they wish to protect.
At Rebeck & Allen, we advise people in the Detroit metro and throughout Michigan on matters relating to their divorce. We provide our clients with the information they need to find workable solutions for their situation. Whether you are seeking to protect your resources or need to secure alimony payments, we can help.
How Michigan Courts Approach Spousal Support
Divorce courts consider a variety of factors when calculating spousal support. Since every decision is based on the specific circumstances of the divorce, it is important to have an attorney on your side to put the facts in the best light for you. The judge will consider:
Conduct of the spouses during the marriage
Length of the marriage
Each spouse's income and earning potential
How marital property was divided in the divorce
Age and health of the parties
Standard of living during the marriage
Difference in income between the parties
Spousal support awards can be very difficult to change once they are ordered, unless there is a significant change in circumstances. For this reason, it's important to have an advocate from the beginning.
Experienced Guidance For Your Divorce
For skilled guidance regarding Michigan spousal support, call 
248-636-4232
 to schedule a consultation with a family law lawyer. You can also reach the firm 
online
 and request an appointment.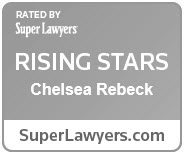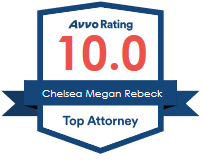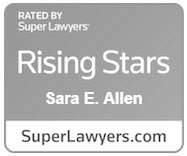 The Sooner You Get Experienced Representation, The More Options You Have Available to Resolve Your Legal Matter.