Highly Experienced And Knowledgeable Tax Law, Probate And Family Law Attorneys
Can An Offer In Compromise Get You Out Of Your Tax Problems?
If you have received notice that you owe unpaid income taxes, you should know that you might not have to pay the full amount the IRS is demanding. In fact, you may be able to settle with the IRS for a fraction of the total debt and move on with your life.
For many taxpayers in the Detroit area, this is possible through a process called "offer in compromise," or OIC. Tax attorney Chelsea Rebeck of the law firm Rebeck & Allen has assisted numerous clients with using offers in compromise to negotiate settlements with the IRS. In many cases, her clients have settled their tax debts for pennies on the dollar.
When Does The IRS Accept Offers In Compromise?
The IRS may be more willing to negotiate a compromise with you than you might suspect. For them, getting a partial payment of your tax bill may be better than waiting until you are able to pay the full amount. Here are the factors the IRS considers when deciding whether to accept an OIC:
Whether you are otherwise current on your filing and payment requirements
Your income and ability to pay the bill
Your other expenses and financial obligations
If you qualify, we will prepare your OIC and work with the IRS to reach an acceptable solution. You may be surprised how affordable it can be to get rid of your tax burden. Don't let the IRS pressure you into a plan you cannot afford.
Learn If An Offer In Compromise Is An Option For You
For more information about offers in compromise, contact 
Rebeck & Allen
 in Southfield at 
248-636-4232
 to schedule your confidential initial consultation.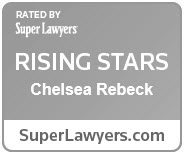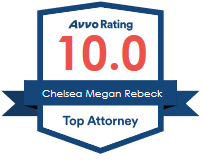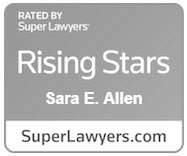 The Sooner You Get Experienced Representation, The More Options You Have Available to Resolve Your Legal Matter.