Highly Experienced And Knowledgeable Tax Law, Probate And Family Law Attorneys
Put Our Experience To Work For Your Audit Defense
An important part of dealing with an audit is developing an audit defense. Having an attorney represent you in this process takes the pressure off you when it comes to communicating with the IRS and gathering the necessary financial information.
At Rebeck & Allen, we take a comprehensive approach to audit defense. We work closely with you to identify problems, analyze your options and find the solutions that will work best for you or your business. We know how stressful an audit can be and aim to reduce that stress and uncertainty by being there for you every step of the way.
Creating A Comprehensive Audit Defense
Finding the best audit defense for you begins with reviewing and understanding your situation. A skilled
tax law
attorney will be able to inform you of anything that might expose you or your business to fines, back taxes and other penalties. We take the time to understand the details of your situation, so you can avoid these adverse consequences.
Next, we'll identify potential solutions to any problems that arise. This might include negotiating with the auditor to limit the scope of penalties.
Finally, we will work with you to develop a plan to avoid problems in the future. We can help you address problems in record-keeping or reporting that could lead to future audits.
By working with us from the beginning, you can not only ease the process of the audit but also mitigate penalties and potentially avoid future audits.
Call To Schedule A Free Consultation

If you have received an audit notice, talk to a lawyer right away. Our firm works with individuals and businesses throughout the Detroit metro and the state of Michigan on audit defense. Call 
248-636-4232
 or 
contact the firm online
 to schedule an appointment.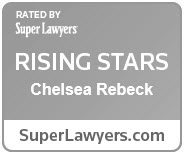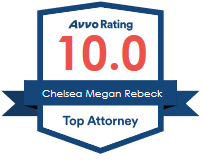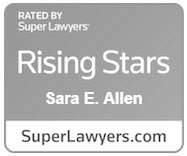 The Sooner You Get Experienced Representation, The More Options You Have Available to Resolve Your Legal Matter.