Our firm provides insightful advocacy for our clients' tax issues, family law and probate matters.
Trusted Experience You Can Rely On
We are not a high-volume law firm. Our personalized advocacy focuses on providing the full scope of representation for our clients' tax issues, probate matters and family law problems. We care deeply about helping our clients resolve their legal challenges efficiently. With our unique and highly skilled experience, we provide knowledgeable guidance and representation to assist clients in obtaining the best possible outcome for their legal predicament.
Tax, Probate And Family Law Representation Throughout Michigan and Metro Detroit

SBA Funding and COVID Tax Credits
Whether you need assistance with PPP forgiveness, EIDL reconsiderations or advances, or ERC tax credit guidance, we can help.

IRS Audit Appeal
If you have been audited and the results are unfavorable to you, we can help you appeal the audit and negotiate with the IRS.

Tax Court And Filing Petitions
Facing tax court can be overwhelming on your own, but we can provide knowledgeable tax representation beneficial to your case.

Tax Preparer Penalty Representation
If you are a tax preparer and have been notified of a penalty, call us for experienced legal advocacy as soon as possible.

Protecting Your Assets From The Government
Get the help you need when contending with large tax bills or federal charges without triggering more financial penalties against you.

Estate Planning
Safeguarding your hard-earned legacy with estate planning can give you peace of mind that your family is provided for even if you are not there with them.

Family Law And Divorce
When you are getting divorced, we will provide comprehensive services to obtain results in your best interests during this time of uncertainty.

Michigan Marijuana Law
Get the advice and counsel you need for error-free financial disclosure on Michigan's marijuana business application.
Do Not Let Taxes Overwhelm You — Get The Legal Help You Need
Our attorney Chelsea Rebeck is a well-respected tax attorney with over 15 years of tax experience. She has a wealth of experience as a tax attorney and a Certified Public Accountant. She has a Master of Laws in Taxation and has developed professional relationships with the IRS to better serve our clients.
WHAT OUR SATISFIED CLIENTS ARE SAYING ABOUT US.
Chelsea was in my corner from the start, providing not just legal advice and representation but assistance in communicating with my family–and just generally looking out for my well-being.
Chelsea and Sara are an all-star team. Their expertise and passion for law is simply unmatched. I've worked with both of them in the course of setting up my tech company and they are incredible.
As a fellow CPA, I've consulted with Chelsea on a variety of topics and she is invaluable to me as a resource. She has an expansive knowledge of tax forms and codes which, coupled with her legal expertise is a one of a kind!
Probate And Family Law Attorney With Civil Trial Law Experience
Our probate and family law attorney Sara E. Allen has a history of working on high-profile complex divorce cases and has been victorious in multiple jury-trial civil litigation cases. Her attention to detail and individualized attention to her clients helps them move to the next chapter of their lives with confidence knowing the fine details of their legal issue are in reliable hands.
Email or call Rebeck & Allen in Southfield at 248-636-4232 to schedule a free consultation. Our firm serves clients throughout the Greater Detroit region.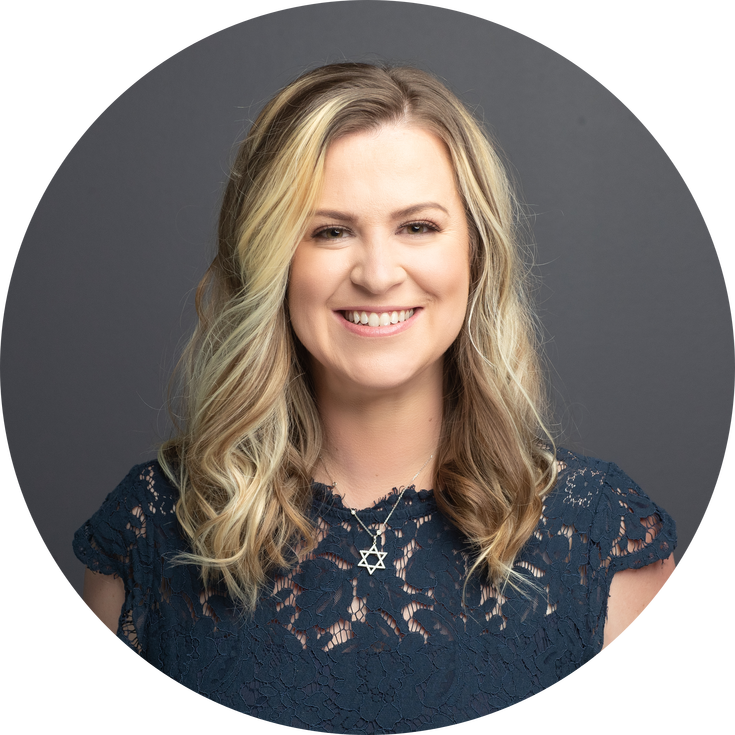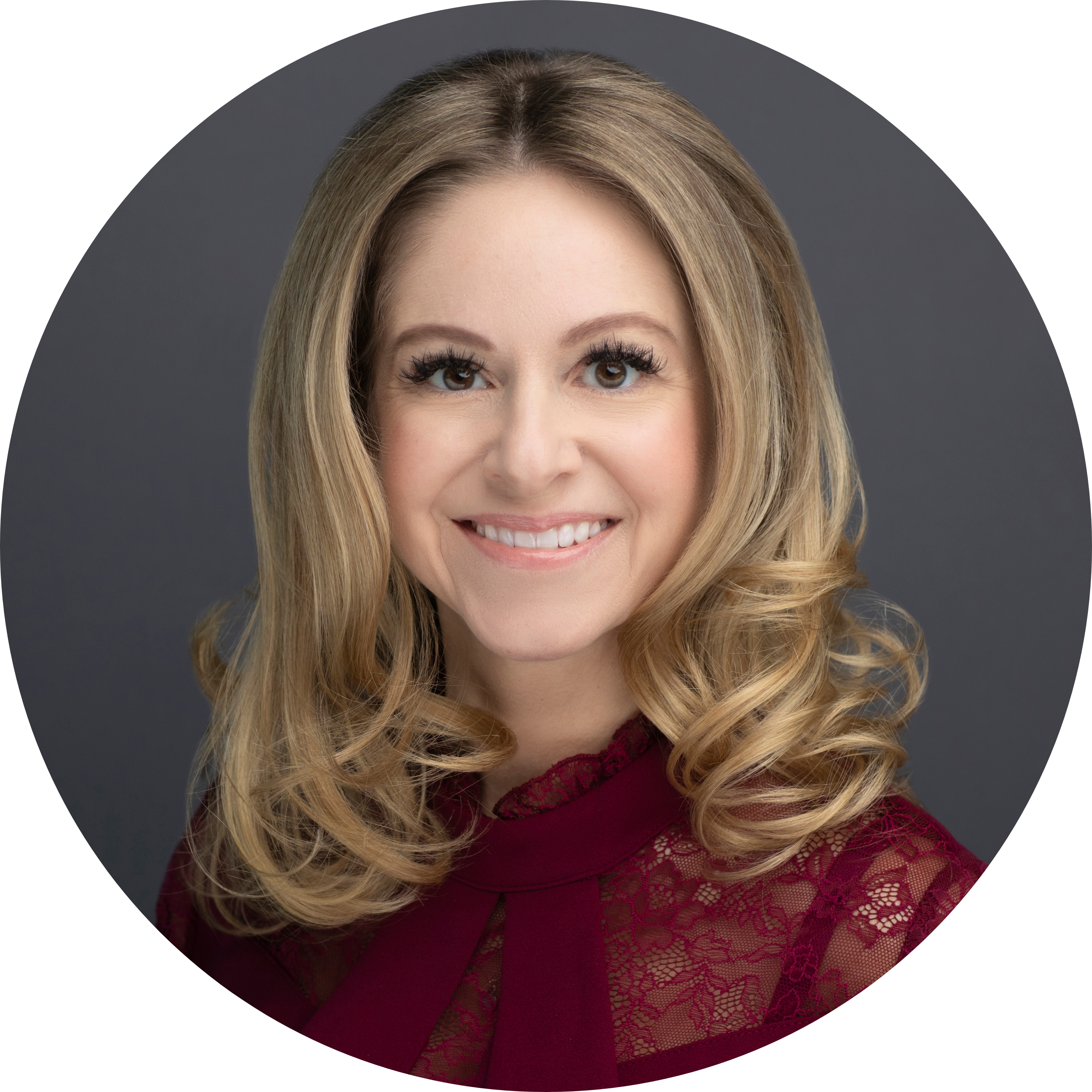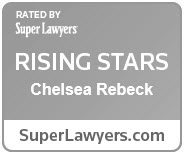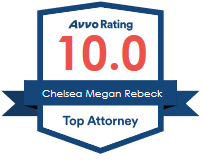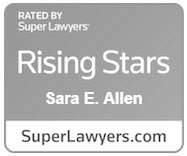 The Sooner You Get Experienced Representation, The More Options You Have Available to Resolve Your Legal Matter.